An inside look at our approach, studios, artist Juli Mills, and our guiding principles.
Our Approach to Handmade Jewelry Design
Handcrafted by the Artist Herself
At J. Mills Studio, who we are and everything we do can be simplified into one word: care.
We believe that when you truly care about something, important traits like excellence, integrity, and gratitude come naturally. These are the values that help us create handcrafted jewelry for women of all ages with an emphasis on uniqueness, versatility, and subtle elegance.
This emphasis on care is evident in the craft we put into our handmade jewelry design. From bench blocks to mandrels, from hand files to rawhide mallets, we only use the right tool for the job to simplify our jewelry down to its essence.
Everything in our studio is handcrafted because we've learned that when something is approached with a great deal of care, the right answer always reveals itself.
"emphasis on uniqueness,


versatility, and
subtle elegance."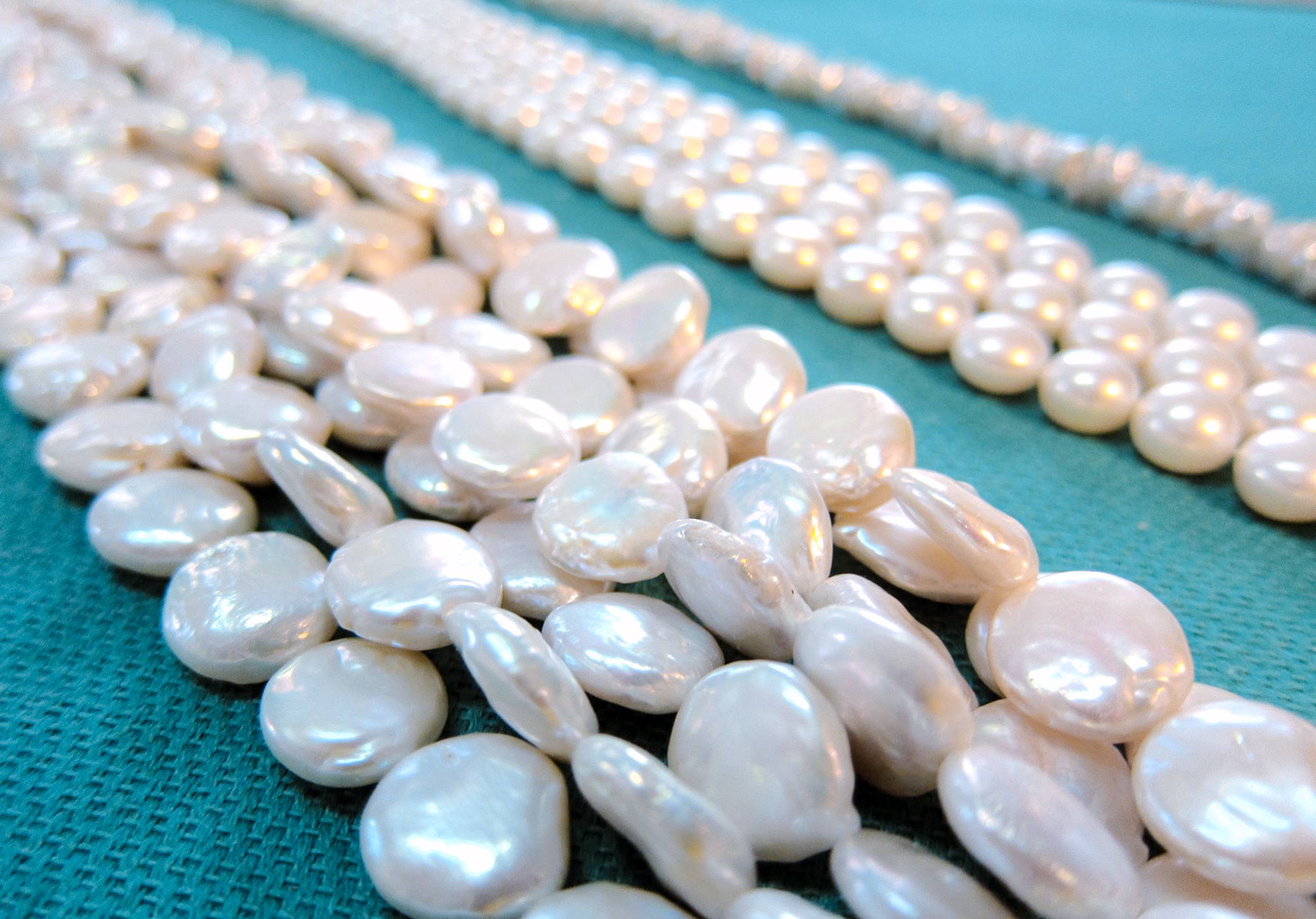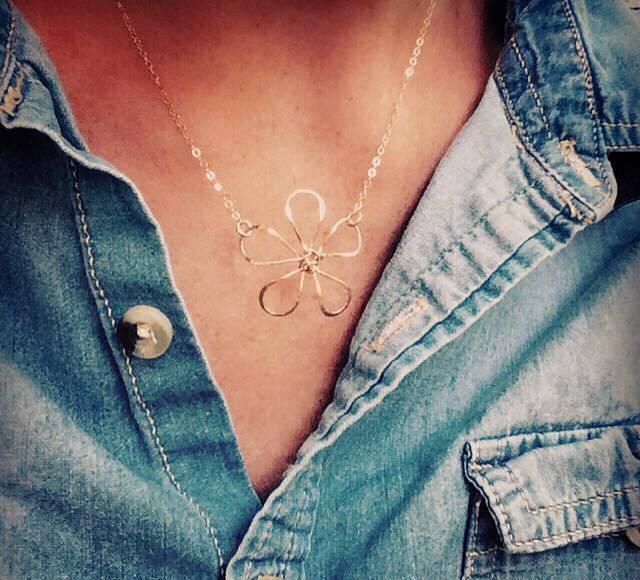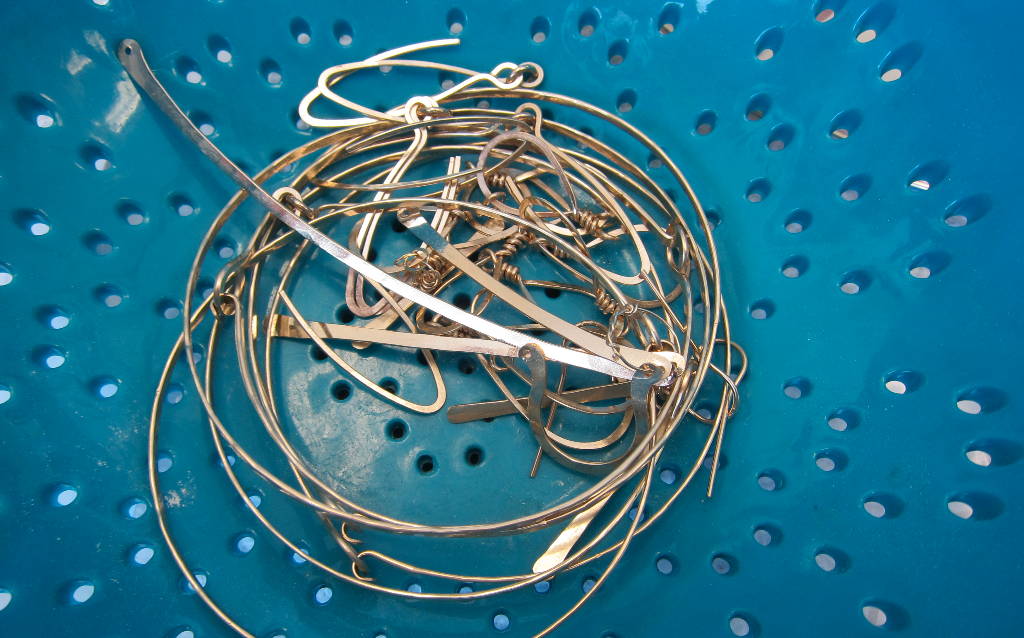 ---
Get to Know Juli Mills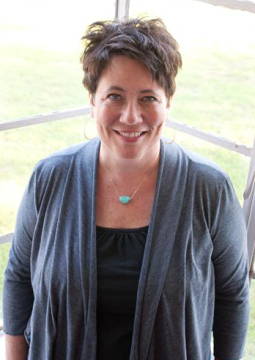 Every piece begins and ends with Juli Mills. Although she's a handmade jewelry designer by trade, she has the artists' sensibility of knowing when a design is a passing trend or if it can transcend time.
Growing up, Juli's artistic sensibilities were inspired and shaped by her mother, who had a knack for all kinds of creative endeavors – sewing, oil painting, refinishing furniture – and her sense of style was classic but with her own artistic flare.
In college, Juli was on a fast track to a business degree, but after taking a jewelry design class on a whim, she fell in love with "making" and "creating." She went on to earn a bachelor of fine arts degree in metal-smithing and jewelry design from Georgia State University.
The care Juli puts into her craft is passed from her hands to the pieces themselves and carries over to the person wearing them. So when someone puts on a J. Mills piece they not only feel a sense of beauty, confidence and harmony, but also the joy that went into making it.
---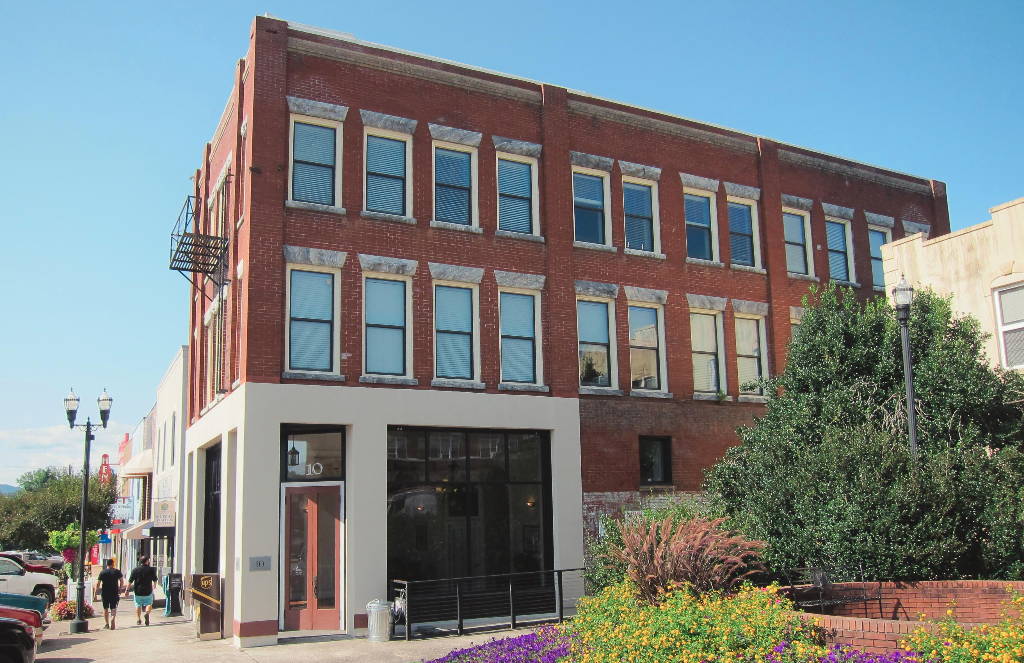 Our downtown Murphy studio is in a former hotel built in the 1800's. Here, we are inspired daily thanks to our historic windows, which run the length of the studio, and provide spectacular views of the blue marble courthouse and endless layers of mountain ridges.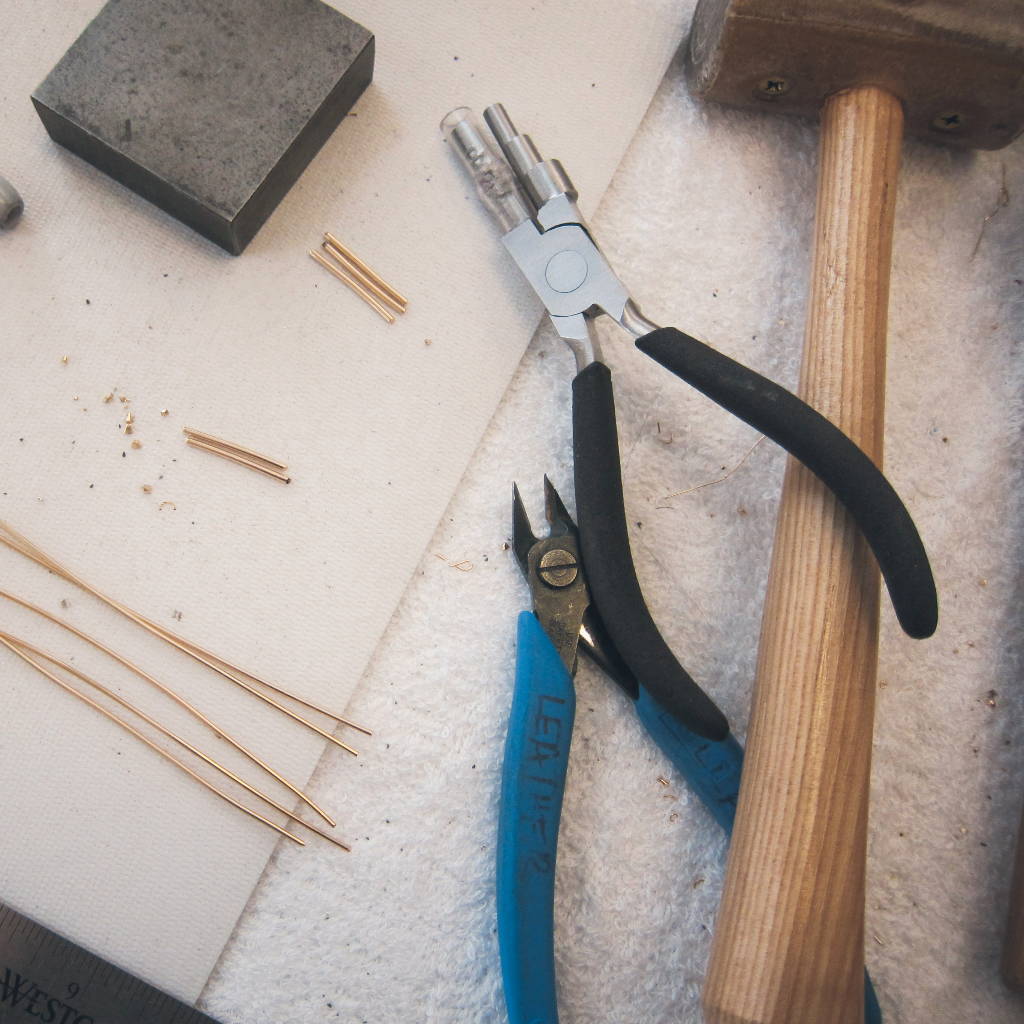 Authenticity
What makes J. Mills jewelry truly special is the passion and care that goes into making them.

People intuitively know when something is made with care and craft, and they reciprocate that effort with an equal amount of joy. Our craftsmanship is the distinction between a passing trend, and jewelry that can transcend time.
---
Simplicity
J. Mills pieces have a distinct style and understated quality we like to call "subtle elegance." We believe that understated quality creates a depth of meaning and symbolism. When a piece of jewelry hits the right note of subtle elegance, the person wearing feels an elevated sense of beauty.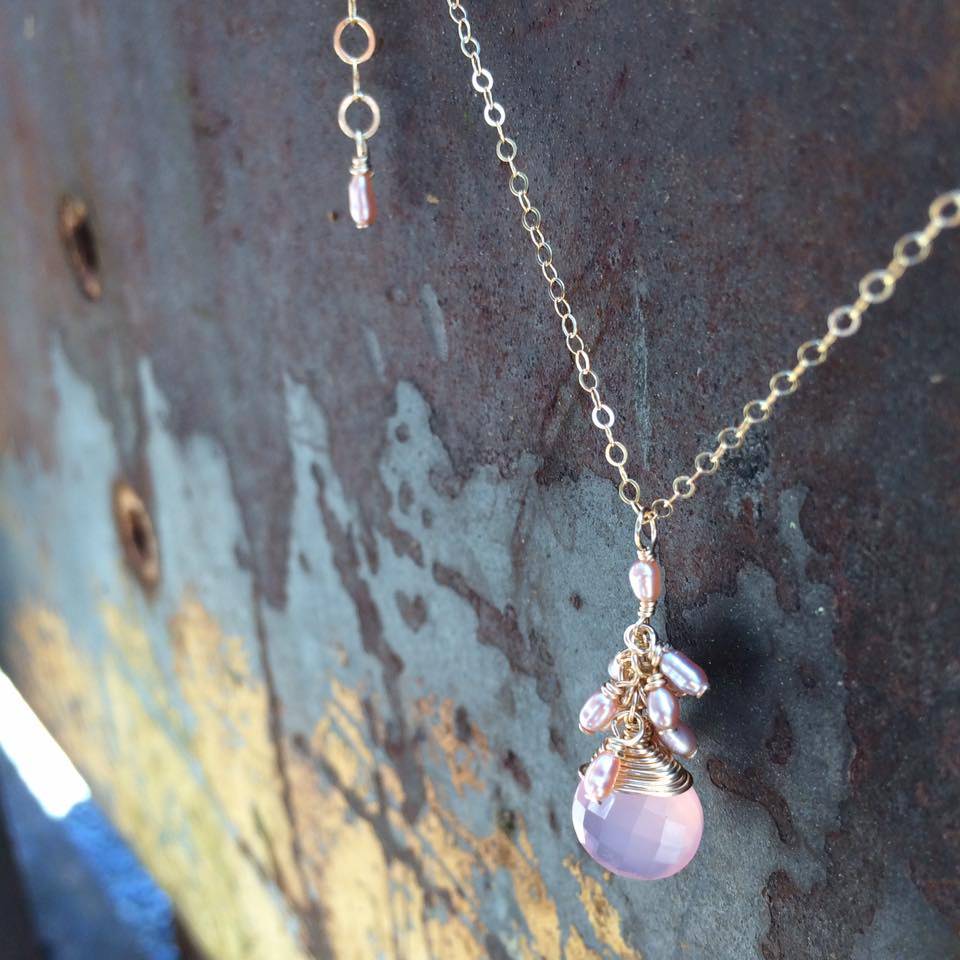 ---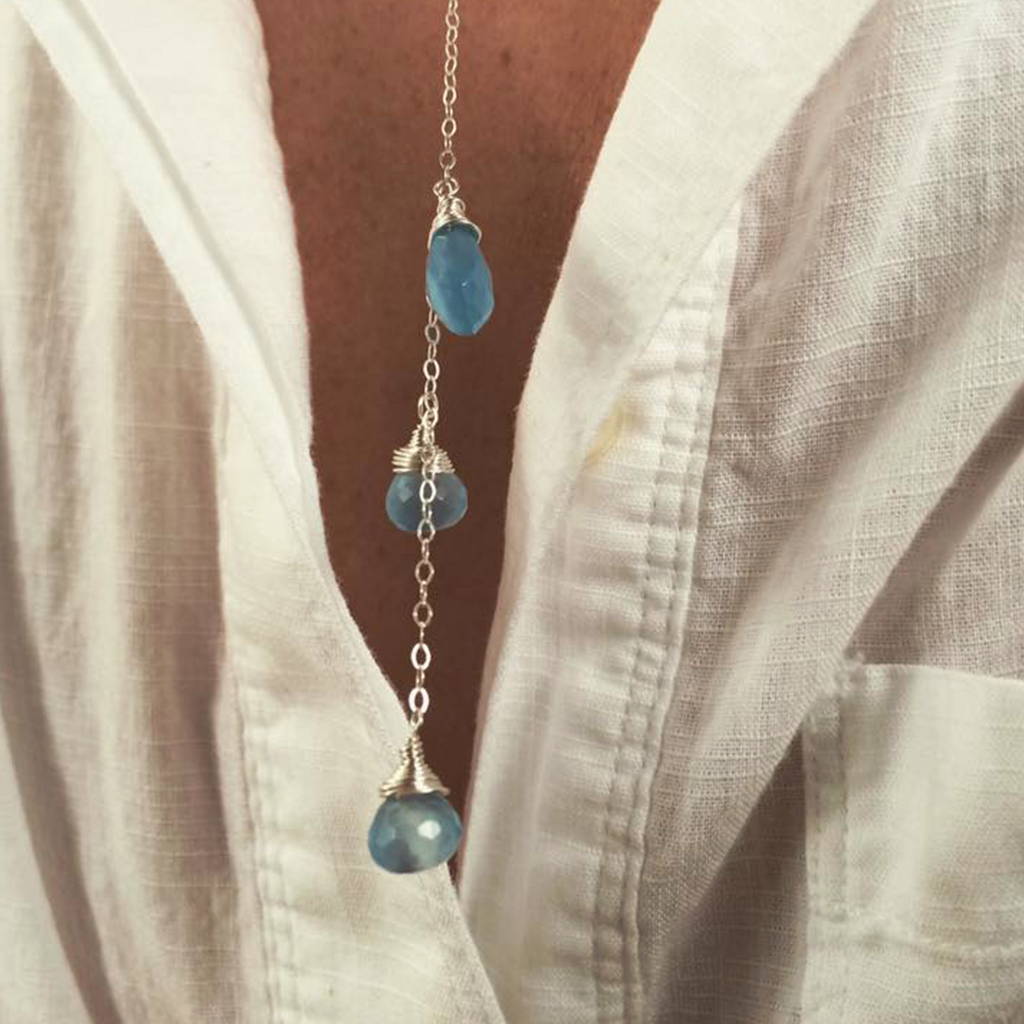 Self Expression
Self-expression is one of the most important ways for us to connect, navigate, and grow with each other.
Because every J. Mills piece is concepted, designed, and created by the artist, they're always one of a kind. Juli puts her artisan spin on designs so the jewelry feels both universal in style and unique to the individual wearing it.
---
Balance
In the art world, balance is the harmony of design and proportion.

At J. Mills, we always strive to balance form and function. Each piece is designed with versatility in mind, so people feel a sense of harmony no matter the occasion.